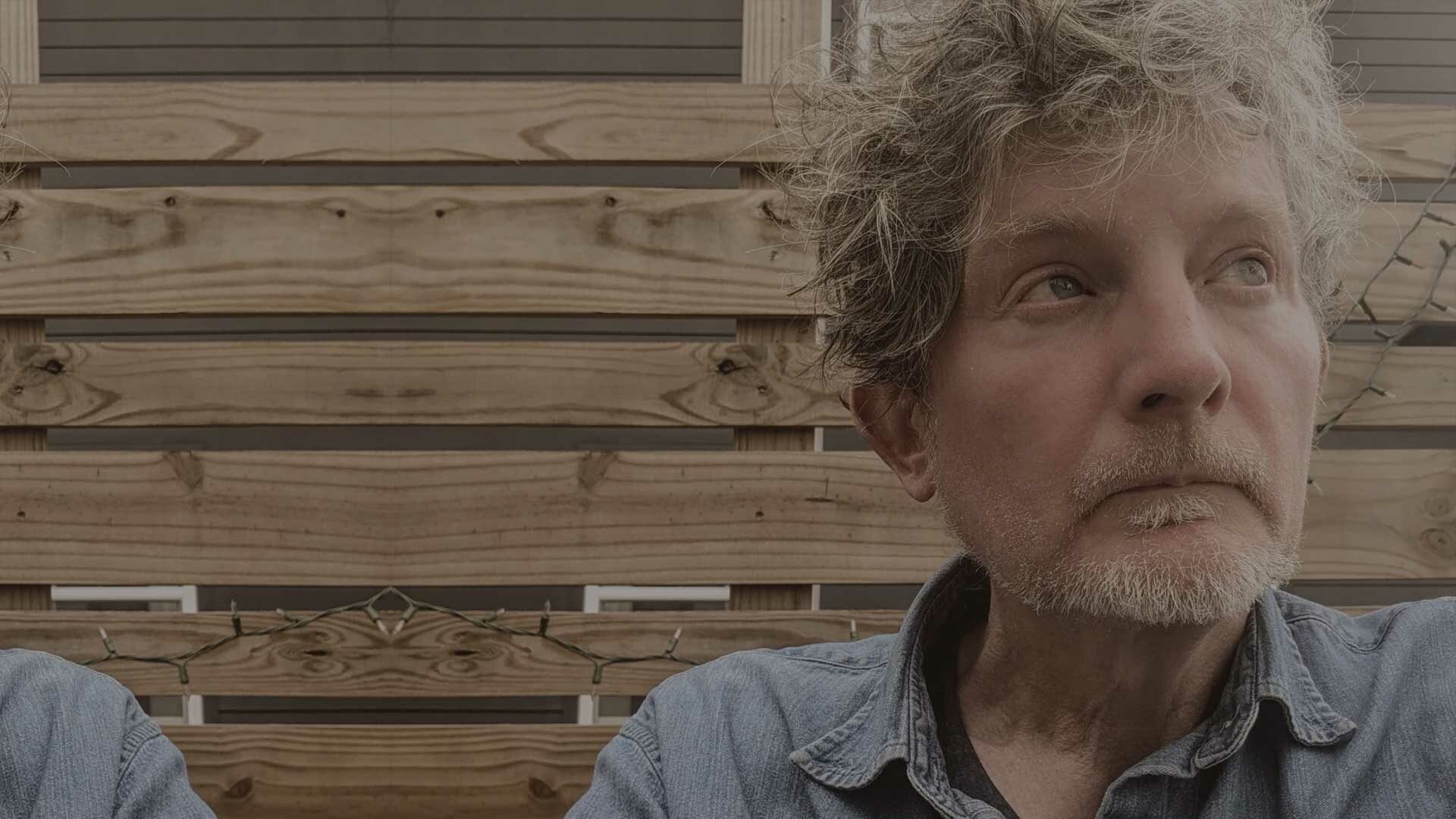 "For as long as he's lived here, Curt Perkins has been one of Nashville's most gifted and intuitive singers. "
Jason Moon Wilkins – Nashville Rag
Born in Boston and raised in North Carolina and Tennessee. A musician and producer, Perkins has been in several bands (Thurn & Taxis/Capitol Records – Stella/Beggars Banquet Records – Modlang/Yesman Records). He has toured the world many times over with his own projects as well as acting as sideman/collaborator with Rykodisc artist Josh Rouse.
rarities and unreleased
A collection of rarities and unreleased songs from the past 20 or so years. Thank you to the wonderful musicians who assisted me in recording this music. Thank you to the folks who assisted with recording and mixing the songs. And thank you to Glenn Rosenstein who mastered several of the songs.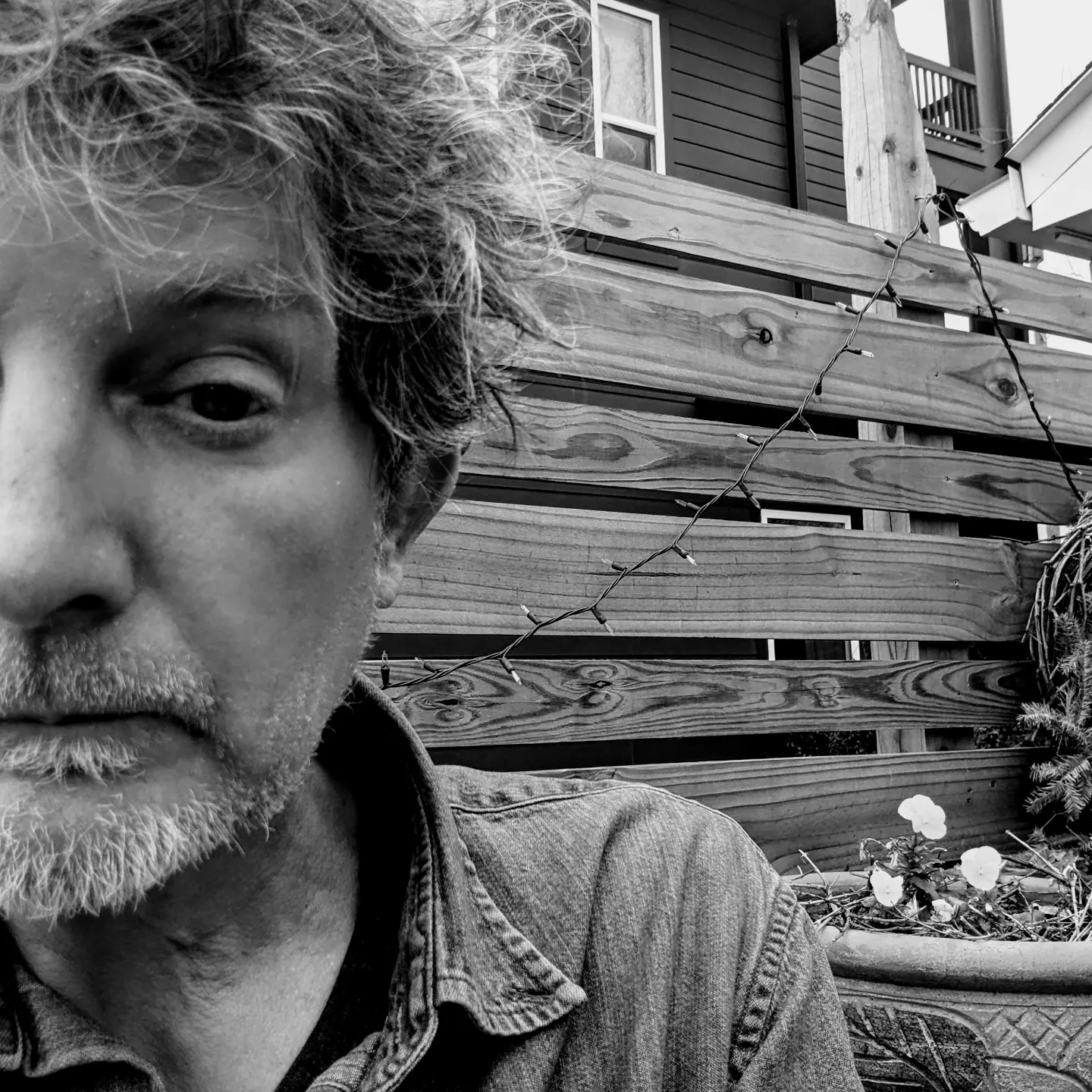 "Unlike some sensitive singer-songwriter types who lean toward melodrama, Curt Perkins keeps his inner diva in check on his solo debut, Get Something Started. Besides, with a voice as lovely as his, a little emoting is called for. His knack for teetering along the edge of falsetto, whether to confess or seduce, at times recalls the greats of Motown, at others Jeff Buckley.
Like his sometime employer Josh Rouse, Perkins clearly loves early-..70s soul
..a couple of tracks on the album, particularly ..Another Love Story,.. sound like they could have been outtakes from Marvin Gaye's What's Going On. (Perkins even covers the Gaye classic ..Where Are We Going?..)
Other songs run the gamut from the dreamy pop of the title track to the sultry Brazilian rhythms of ..California,.. which gives Al Green's ..Tired of Being Alone.. a run for the title of Song Most Likely to Get You Laid. (curtperkins.com) "
JACK SILVERMAN – Nashville Scene